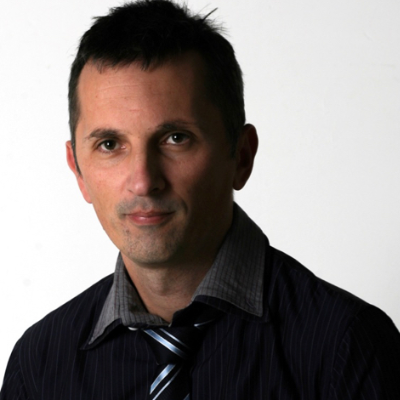 :
Ad copy
Press releases
Product listings
I write mainly in English and my work has been published by reputable British presses. My first book has been published recently by Cambridge Scholars Publishing. I have also written scholarly articles in the area of philology, and have an advanced degree in that field.

My qualifications, publications and experience serve as a guarantee for the quality of the work I perform.
I can also submit letters of recommendation on demand.
My work
As a content writer and editor I have written articles for online encyclopedias, for example, copywriting material for hotels and restaurants at Bumblehood.com, as well as marketing materials for various companies, for example, Microsoft's Croatian web-pages. As a student I have published poetry with British literary magazines, including Decanto, Candelabrum and others.
I have worked for
Bombus Ltd, Simston Ltd, Iolar Ltd
Specializing in:
Marknadsföring/marknadsundersökning
Datorer: Program
Spel/tv-spel/spel/kasino
Juridik (allmänt)
IT (informationsteknik)
Poesi & Litteratur
Datorer: Maskinvara
Datorer: System, nätverk
Tryckeriverksamhet & Förlagsverksamhet
Datorer (allmänt)
Credentials:
University of Zagreb:
Engelska
Engelska till Kroatiska
Kroatiska till Engelska